I just changed jobs, yes for those who know me, again! As some of my friends would know, I hate a desk bound job. While I don't like travelling, I love getting out and about. As part of my work, I have travelled to parts of the world most people don't think of visiting or want to visit, and to some places, even cannot visit.
This new role I have taken up is quite exciting as I now get a chance of visiting some fascinating parts of this country. My five weeks on the job has been really exhilirating. As part of my induction, I was sent to see what we do as an organisation and how we work.
This is just two of the modes of transport to work.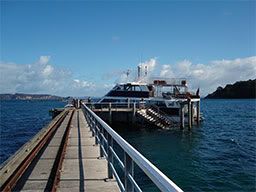 This one was taken as we disembarked on Tiritiri Matangi, a beautiful island 30km North East of Auckalnd.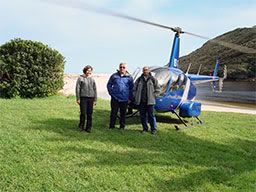 Here is one with two of my colleagues at Karamea, one of the remotested parts of New Zealand.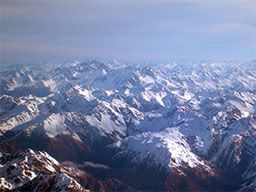 This is the view from my transport to my place of work. Flying across the Southern Alps from the skies.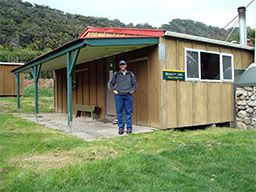 If only all offices are like this. This is the Heaphy Hut on the Heaphy Track.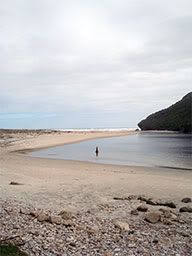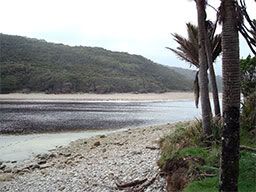 Views from the hut.
And these are some of the living things I share my office with.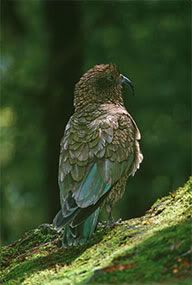 A native protected New Zealand bird, Kea.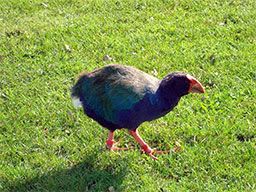 A Takahe, an endangered New Zealand flightless bird.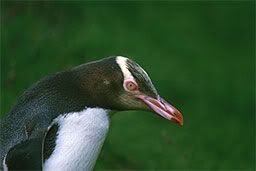 Another endangered, New Zealand creature, the Yellow Eyed Penguin.
All in a day's work!