I was always intrigued by how people take pictures of insects so close and so wanted to give it a try. A decent macro lens will set you back by at least $600 so wanted to try using a cheaper option. This was buying a cheap prime lens and an adapter so that I can mount it in reverse. All for less than $50.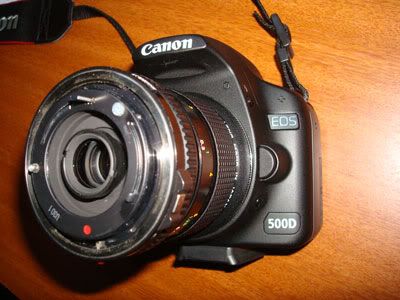 Here are some of the experiments. Still a long way to go to get pin sharp insects at close up.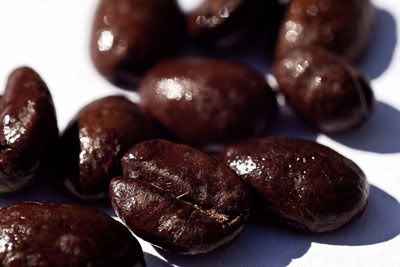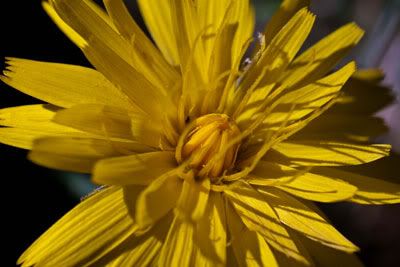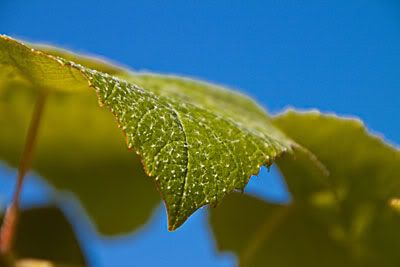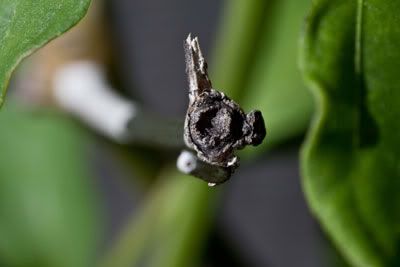 And here are some insects.