We went down to Wellington for the Cuba Carnival today and it reminded me of life back in Asia where you see people everywhere!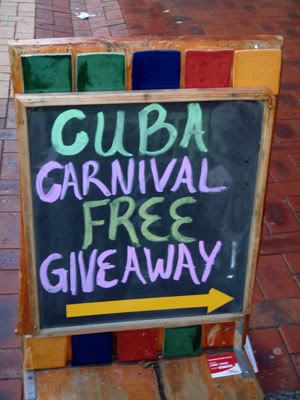 There were over 1,000 Harley Davidsons of all shapes, sizes and colour. Some even brought in from across the Tasman for this event.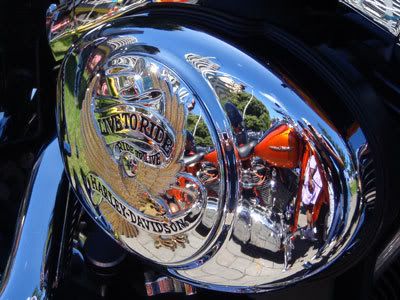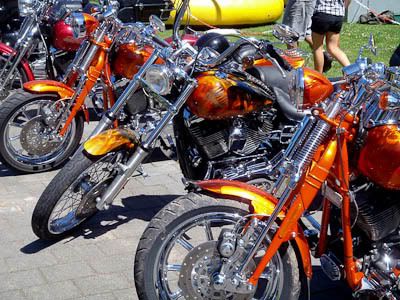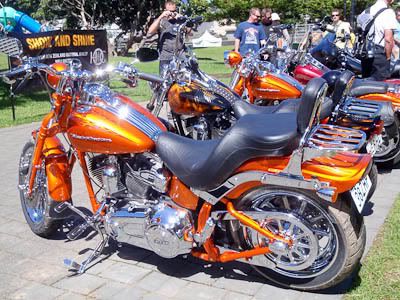 While the bikers took a break, there were bands playing in all corners.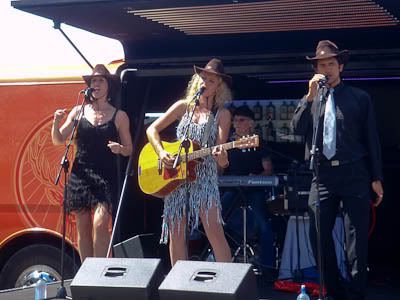 We took a walk down Cubal Street where the height of all the foot action was and it was a mad house!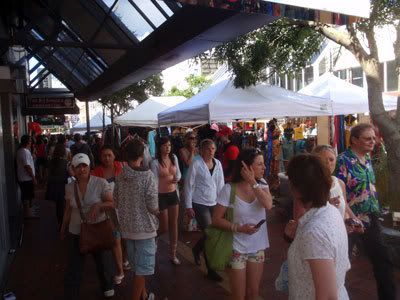 When you put all of Wellington and a cruise ship together, this is what you get.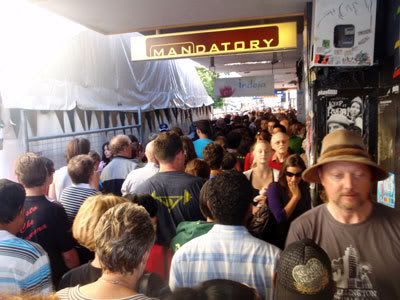 And this reminded me so much of "Petaling Street" with all that flags tied across the street.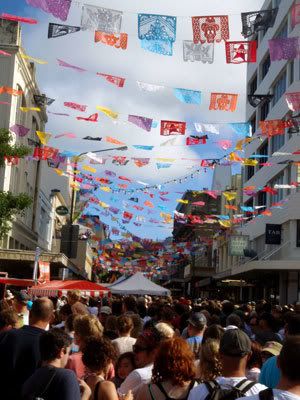 To get the best view of all these three people had the best seat of all - away from the maddening crowd below.