I was in Sydney for a couple of days this week. After my last meeting I had a couple of hours before my flight back home. So I went on a shooting spree with my camera.
The hotel I was staying for the night was right across Darling Harbour and I had a room facing the harbour. The night was clear and the view from my room was stunning!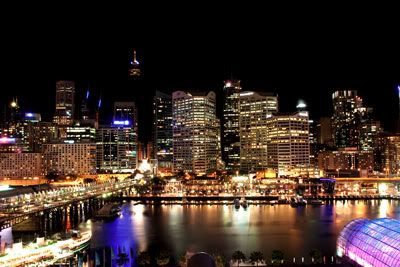 The next morning was just as glorious with hardly any clouds in the sky. Lunch was approaching and I visited a restaurant highly recommended by a Malaysian living in Sydney. But then I passed by so many other food outlets until I couldn't decide where to go. I then ended up having lunch at an Indonesian food store and topped it up with a glass of "Teh Tarik" at Mamak.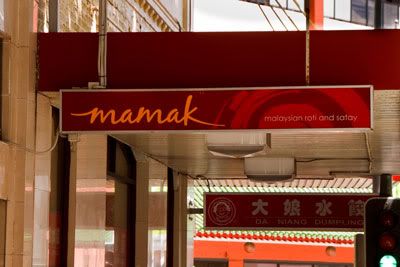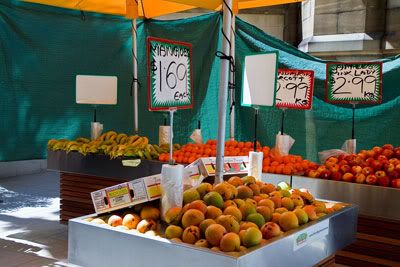 After all that food, I needed to walk a little before catching a cab to the airport.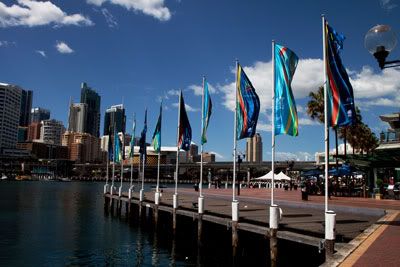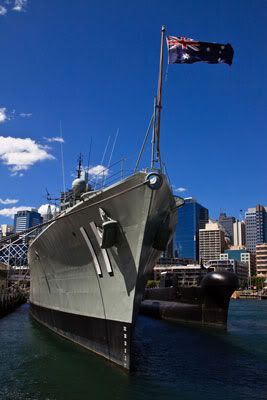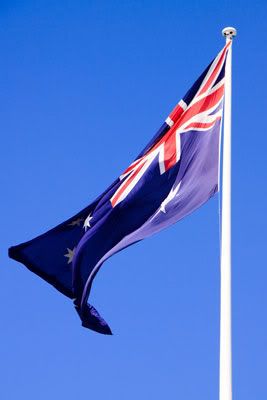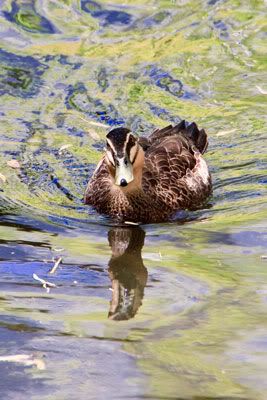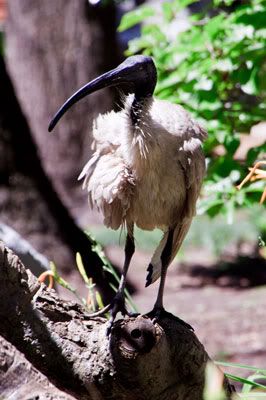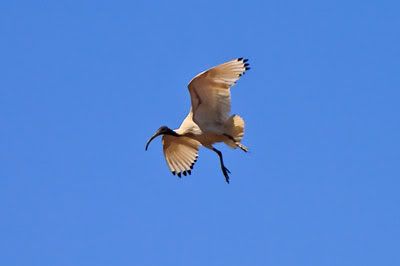 As I was coming back there was a street show and this guy performing made all sorts of weird faces, one of which was...