One of the two last trips for the year took me to Auckland and its outer islands. Aucklanders are one lucky lot with so many beautiful islands just an hour or two away from the main land. Main land? Actually Auckland is on the North Island.
The week I was there, the weather was not too far from Wellington - windy. I tried taking this shot from North Head but the wind was so strong I could not take a night shot as the camera even on a sturdy tripod was vibrating violently.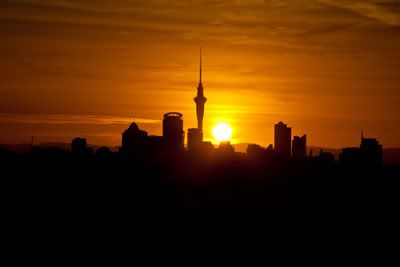 As the sun started to set, the sky became a painter's canvas.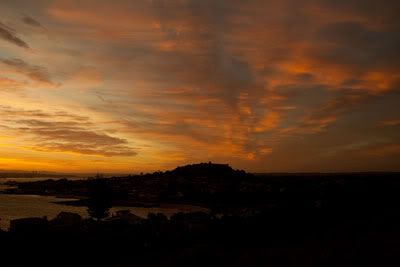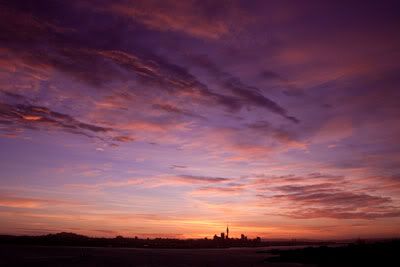 This was from the other side of North Head.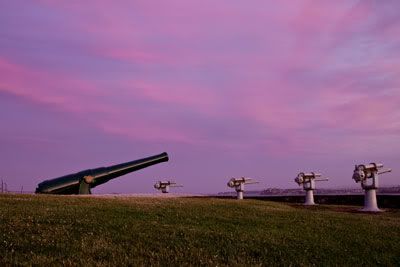 The next day, I went out to Rangitoto Island, a volcano just a short distance from populated Auckland.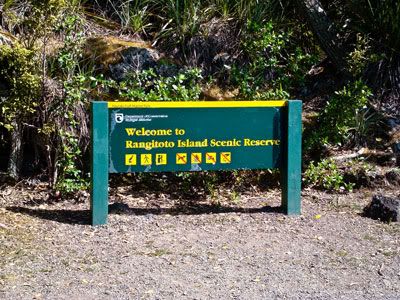 The island is made up of volcanic rocks and main vegetation are Pohutukawa trees. Pohutukawas are also known as the New Zealand Christmas Tree, as it blooms around Christmas time. The view from the top of Rangitoto is absolutely fantastic.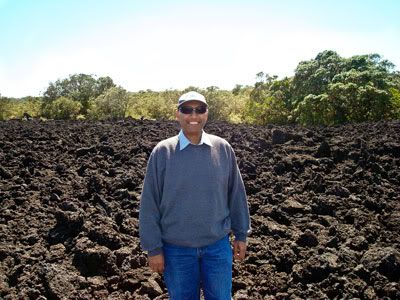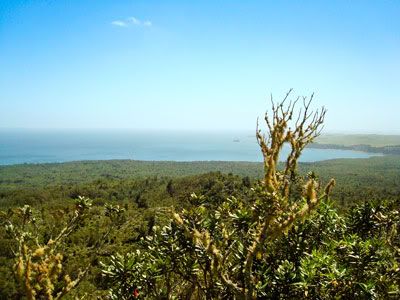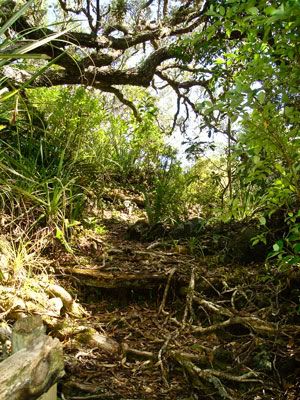 Then we crossed over to Motutapu Island where DOC is doing a lot of work getting rid of pests, one of which was the hedgehog. Getting from Rangitoto to Motutapu, I crossed the world's shortest bridge over the Pacific Ocean!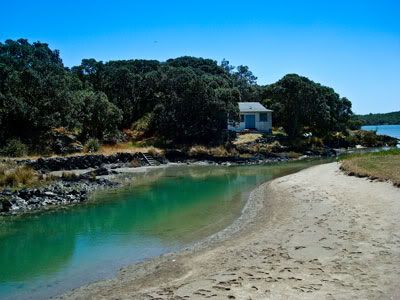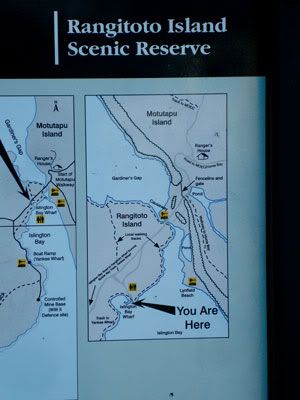 This is the view of Rangitoto from Motutapu.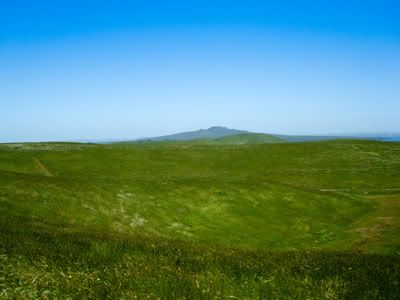 The dog trained to sniff out the most elusive hedgehog on the island.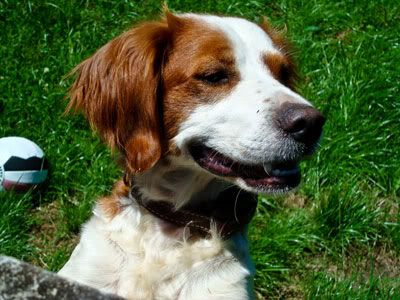 The Pohutukawa flowers just starting to bloom. It will quite a sight when the whole island is red!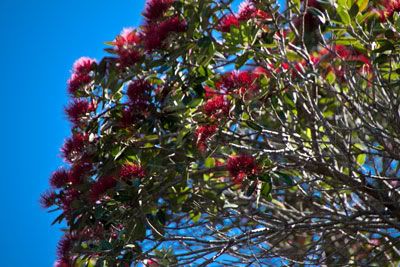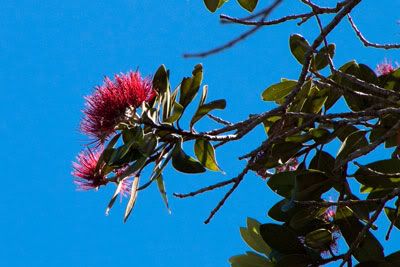 One of the island's many inhabitants.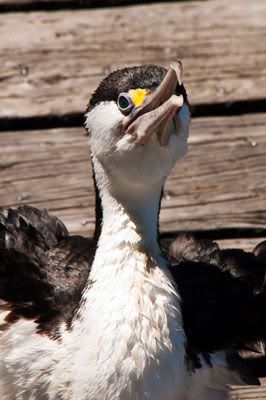 Next week I am heading to The Great Barrier Island. And am looking forward to arriving on a grass stripped air field.