These are some of the things we did in Auckland, in between my work assignment.
This is Goat Island Marine Park where fish swim between your legs in the water. I don't have an underwater camera so cannot see the fish but trust me they are there. Big, small, long, short, blue, green...all shapes, sizes and colours were there.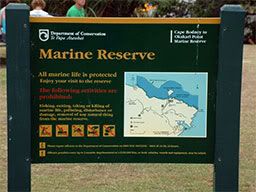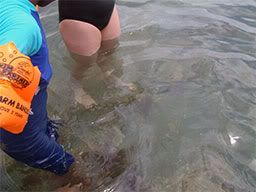 This is a typical new Zealand beach. Even in Auckland, beaches are not crowded. In Asian terms, this would be referred to as a deserted beach.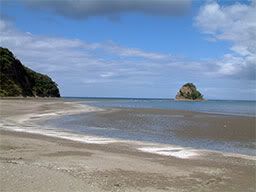 We went for a bush walk was at the Kaitakere Forest Ranges where the largest Kauri trees can be seen. The oldest was over 1,000 years old with a 13 metre waistline. Giants of the forest as they are called.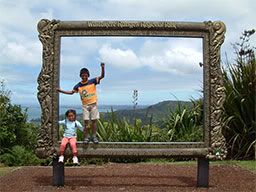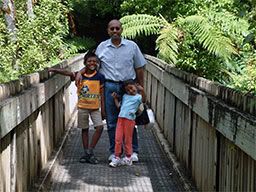 How could we complete a visit to Ackland without a visit to Sky Tower?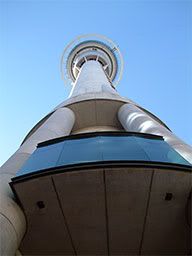 No bungy jump for us. Even watching people jumping off makes one's heart skip a beat.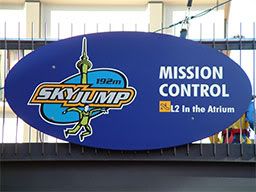 Again, a New Zealand holiday would not be complete without a Maori performance.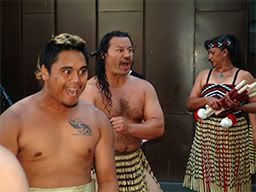 And one from a neighbouring Polynesian island.