Chinese New Year here is not a holiday but it is celebrated as a festival alright. HSBC sponsored a Chinese New Year Parade complete with lion dances.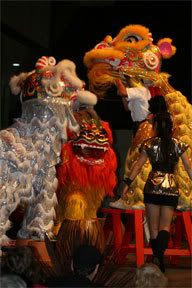 We are finding it more difficult as each year passes to have a "traditional" new year's eve dinner with the family. It is getting further and further away from the Asian fare.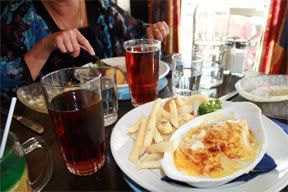 But what is Chinese New Year without Ang Pows?