Our first NZ holiday. We heard that winter decided to come back for the school holidays. There was massive snow fall in the mountains which is only 3.5 hours from Wellington. So, we decided to go for it before it all melts away.
After about 3 hours drive, the imposing Mount Ruapehu came into view! It was majestic. All that snow was awesome.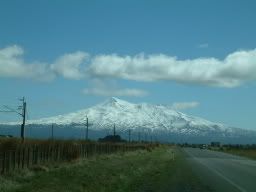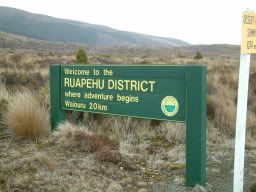 This is the highest point in the mountain road called the Desert Road. Just a week ago, it was closed to traffic as it was completely covered in snow. It is the desert road because it is totally bare of any vegetation for miles. I read in a tourist brochure that Mt Ruapehu (which is an active volcano) last erupted in 1995 and the lava burnt much around it.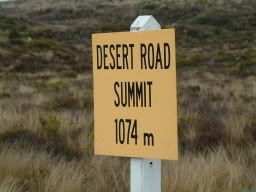 As we were climbing the mountain to the Turoa ski resort, the roads were starting to be covered in snow. It was a little like a winter wonderland.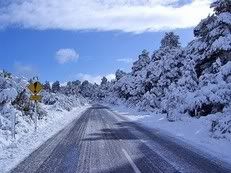 And after about 30 minutes uphill, we were finally there! We did all that is expected which included snow sleding, snowman making and the family potrait...just to prove we were there.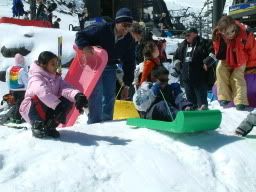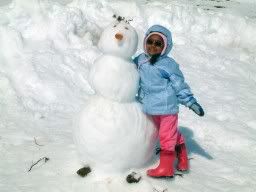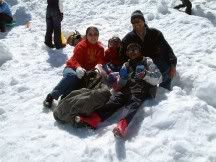 If you thought the snow capped mountains were a sight to behold, look at the sunset, which was just as impressive.