Living the Kiwi tradition, yours truly embarked on the first DIY project, renovating the shower! What a disaster it almost turned out to be. Taking the old shower down was a piece of cake but putting it back together again was another story altogether!
This was the good part... wrecking the existing shower...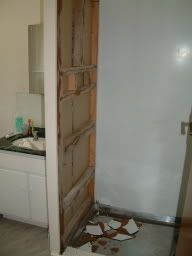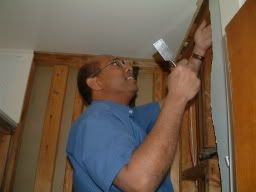 It cost me $423 all in and three whole days to get it all up as opposed to paying $800 and getting someone else to do it Of course that would have meant I had three days to do something else and the shower would have been up a lot faster and would have looked a lot more professional.
And after all that sweat and pain...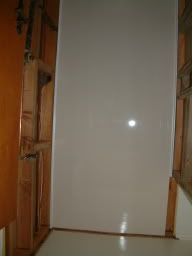 Almost looking good...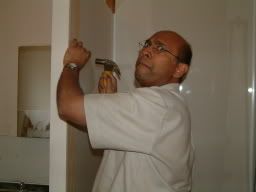 But nothing beats doing it yourself!