Last week was Seaweek. We were supposed to go on a boat to Kapiti Island to experience the Marine Reserve. While the sun shone and the sky was clear, there was a fair amount of wind - which caused the sea to be pretty choppy. And the boat ride called off.
Since we were all out to go to sea, we decided to see what else there was. A short Google showed some other interesting things including a kids snorkeling experience in Island Bay. So we headed out to Island Bay and our two brand spanking new snorkelers had an experience of a lifetime.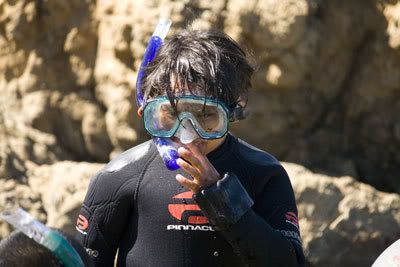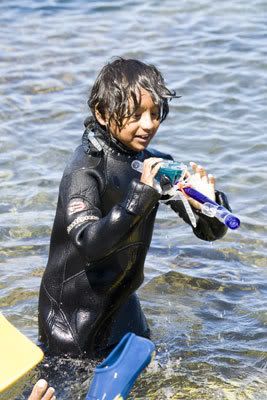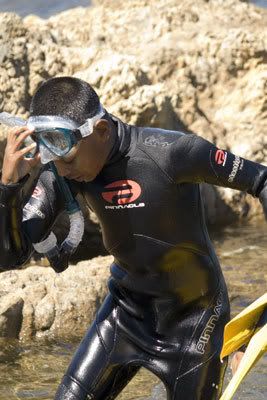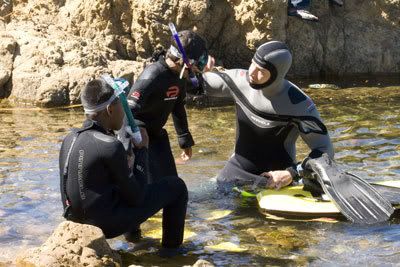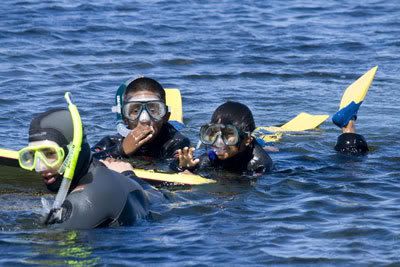 Here are some of the marine creatures they got to see. These are just 50 meters from the shore at Island Bay.